My Photos Screen Saver is a slideshow screen saver that displays your photos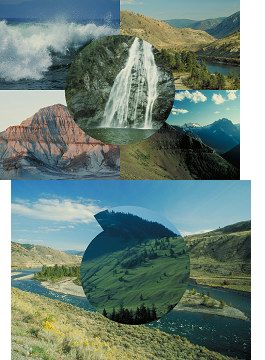 My Photos Screen Saver displays photos from your collection in the slideshow mode with added impact of many visual effects and settings.

Simply add your photos on My Photos Screen Saver's settings tab to have the computer display them when idling.
You can select the visual effects to apply as well as specify their durations, change the order of display for photos and the number of shots displayed simultaneously. You can even suspend and resume the slideshow at any second by pressing the Space button.

Download My Photos Screen Saver right now and enjoy your photographs daily and effortlessly.